The Art of Decorative Knots-The 8th International Exhibition of Traditional Knots
The Art of Decorative Knots-The 8th International Exhibition of Traditional Knots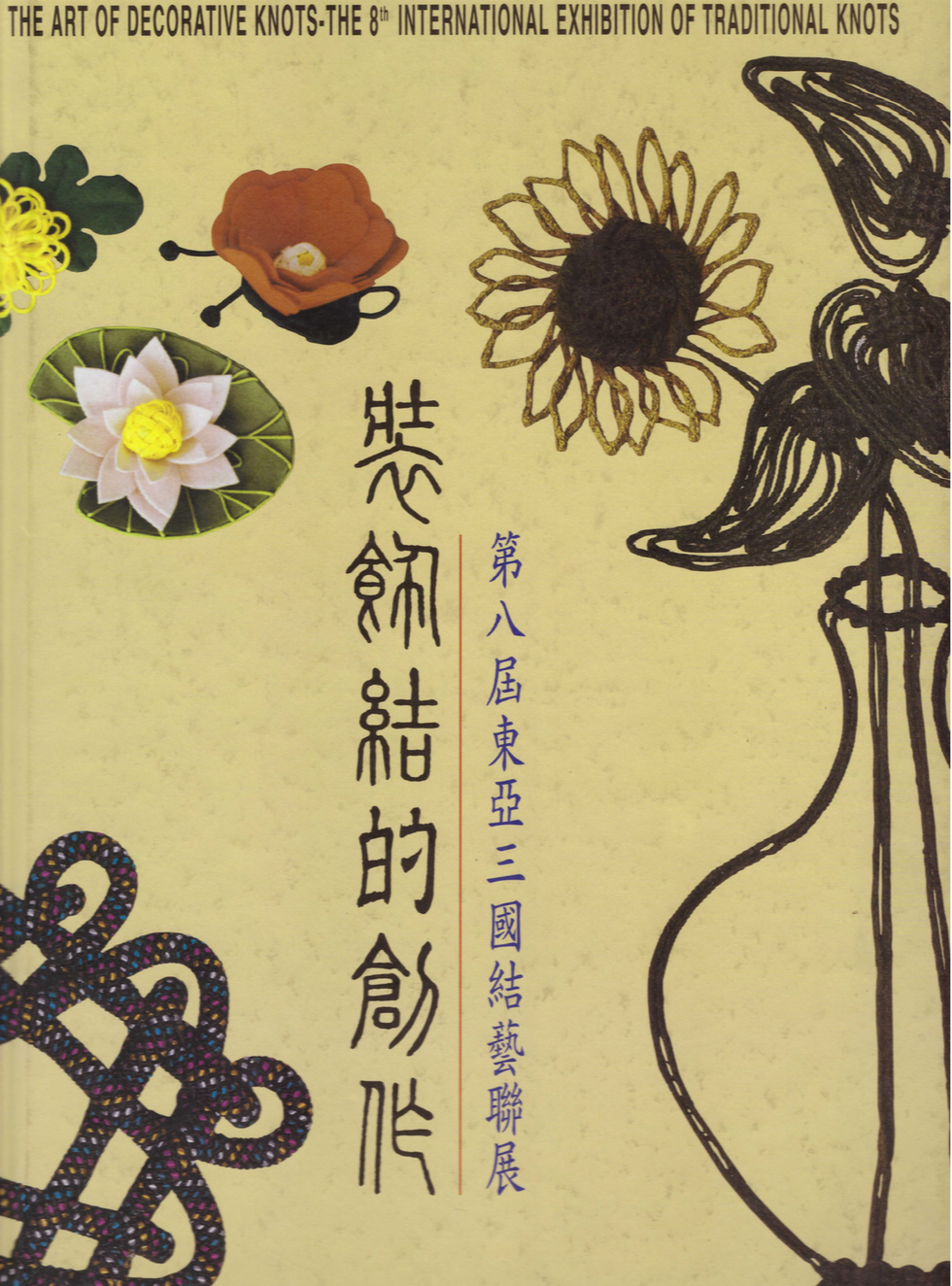 The fifth international decorative knot exhibition was held in Taiwan
with Japan and Korea participating.


See the
post about the first meeting in Taiwan for the reasoning behind the
guesswork about location and host. Additionally, I could not find
the dates explicitly recorded in the proceedings, so I am (again)
assuming that it is for the month of February as in the previous two
Taiwan events.



Host

Dates

Feb 01, 1999

to

Feb 28, 1999

Where

National History Museum

No. 49 Nanhai Road,
Zhongzheng District

Taipei

,

Taipei City

,

100

,

Taiwan

Map
click here for directions

Language

中文 - Chinese