Third International Knot Culture Exhibition 1987
Third International Knot Culture Exhibition 1987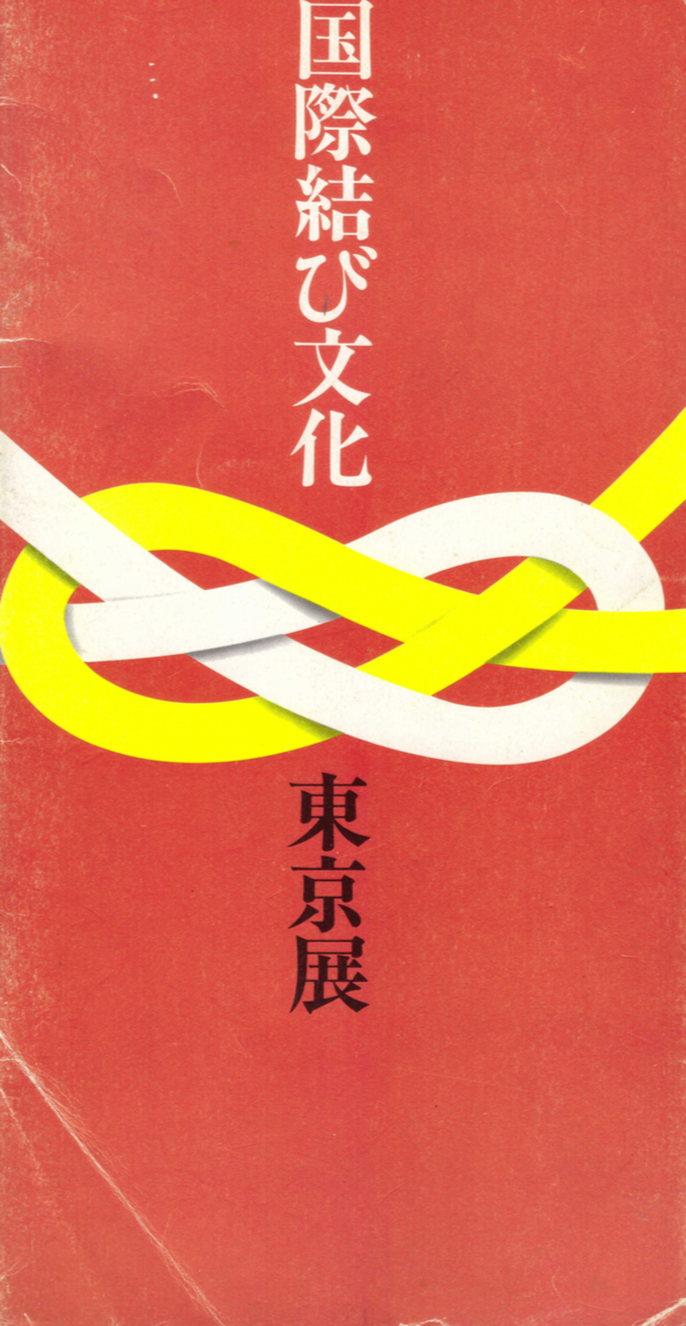 The first international decorative knot exhibition was held in Japan
with Korea and Taiwan participating.


I don't know where the location was, since a search in 2019 only
reveals convention centres in Tokyo that did not exist in 1987. Our
current clues to the location is based on a machine translation of
the name in Korean (일본 동경 교통회관 ~= Tokyo International
Convention Center). To determine the location and who hosted the
event, I'm going to need to do optical character recognition (OCR)
and (machine) translate the text of the event book that I have.
I will go back and do that, but I'd like to get this set of
posts out first before I bog down in that activity. So, I'm going
to guess the Japanese Knot Cultural Society (who hosted
the most recent exhibition as of 2019)
also hosted in 1987. If you know better, please correct me.


Host

Dates

Sep 03, 1987

to

Sep 05, 1987

Where

Tokyo International Convention Center

Somewhere in Tokyo

Tokyo

,

Tokyo Metropolis

,

Japan

Language

日本語 - Japanese